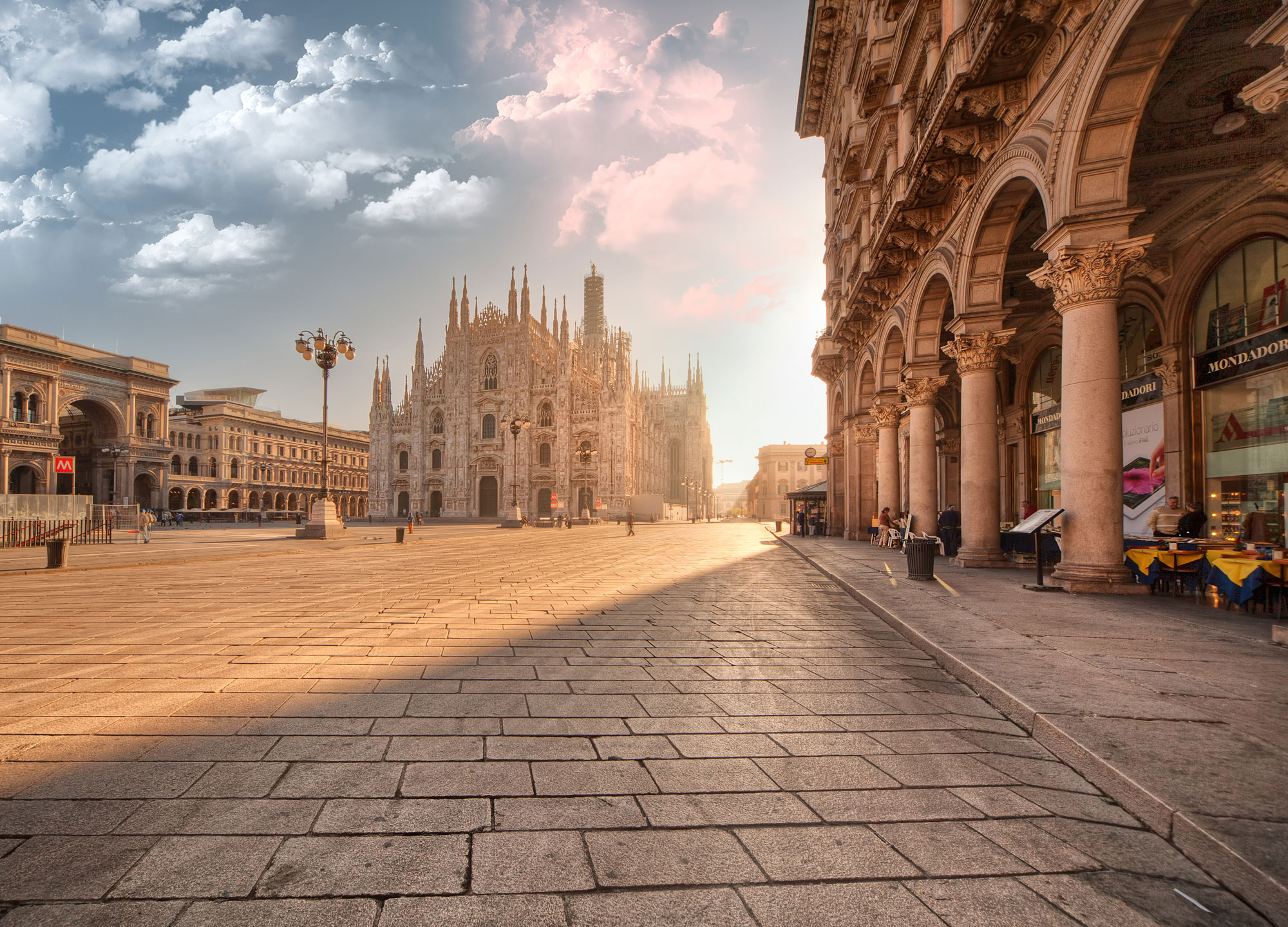 Project
Hi-Home by Andrea Castrignano, Total project renovation with ACELL TECHNOLOGY™
Author and creator of TV show "Cambio Casa, Cambio Vita" ("Change your Home, Change your Life"), Andrea Castrignano uses the show to tell about the renovation of private homes, from the yard to delivery to the client. Turn-key!
Andrea Castrignano introduced on the occasion of the Milan design week, his new project: HI HOME, a "sample home" with unique features, characterized by inventive design, whose key features are user-friendliness, comfort, warmth, wellbeing, security, environmental sustainability, technology at man's service.
Opened in April 2013, ACELL renovated the office of Andrea Castrignano. ACELL provided the panels in GRG (Glassfiber Reinforced Gypsum) for the interior walls. The final result was then broadcasted in a dedicated issue.​
BEFORE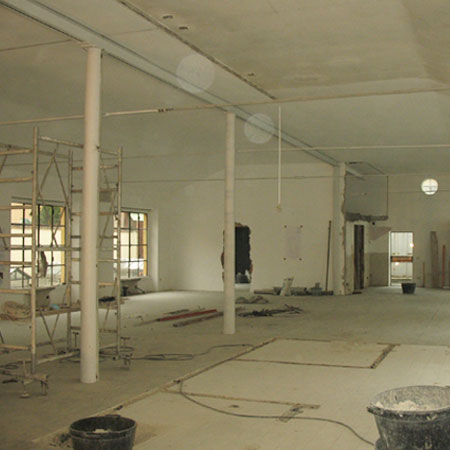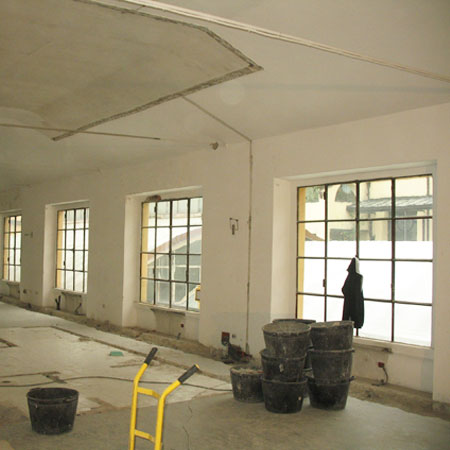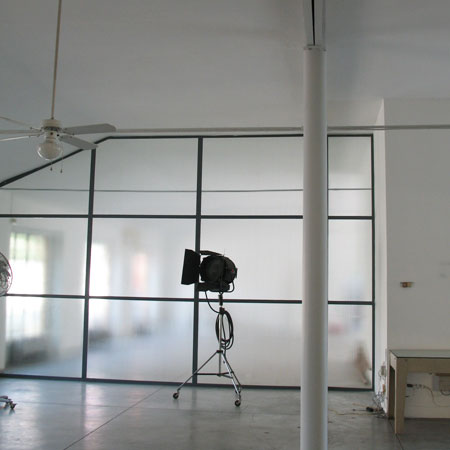 AFTER